Collins Maher Martin Architects : COMMA : RIAI Registered Architectural Practice : ISO 9001 : est 1947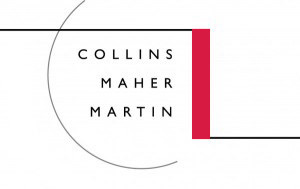 Dublin based international architectural practice providing creative solutions in the built environment for more than 60 years
ABOUT
Collins Maher Martin Architects
Collins Maher Martin Architects are based in Dublin, Ireland. We work on a wide range of projects throughout Ireland  and internationally. The firm was founded by Turlough Lynch  in 1947 and the current Directors are Paul Martin, Stephen Collins and Erik Maher.  Turlough moved the practice to Rathfarnham in the early 1950's to what what was then a rural site beside the Dodder River and opposite the Francis Johnston (1760 -1826) designed Triumphal Arched Gateway commissioned by the Earl of Ely in the late 1700's. Now a protected structure and important part of the inventory of Ireland's historic buildings, then a run down monument occupied by a small farmer and his family.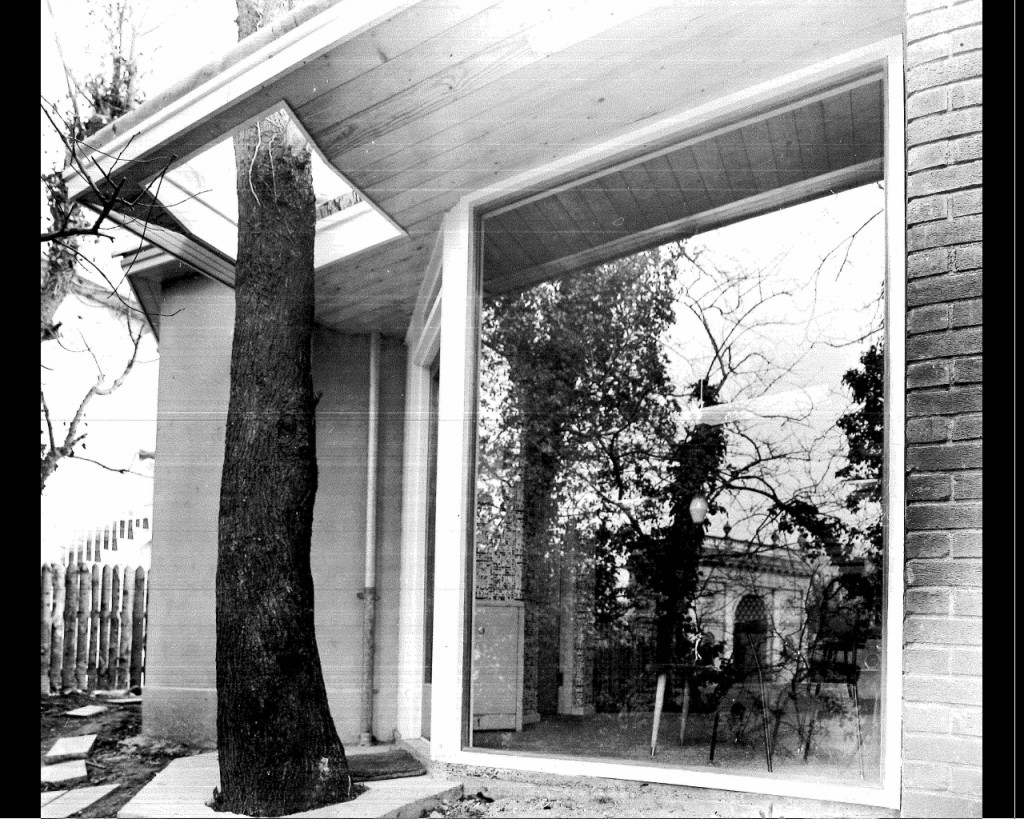 The office  was developed and extended over the following years as the practice grew, first occupying part of the ground floor of the Lynch family home, then in 1955 a small office building was built in the large garden. The talented architect and designer James (Jimmy) O' Toole became a partner in the firm around this time.  Construction was stalled after the ground floor slab was poured due to an economic recession, during which time  Jimmy emigrated to the United States, returning to continue the practice a few years later. The builder P.V. Doyle went on to greater things, becoming one of Ireland's most famous hoteliers.
Today our offices are still in the same location albeit with a few minor extensions and alterations.
EXPERIENCE:Our portfolio comprises providing services for a variety of Commercial, Retail, Public, Community and Private Sector clients and encompasses most building types and project sizes. Recent projects include 30 new and refurbished outlets for Costa Coffee.
PROFESSIONAL: COMMA are an RIAI registered Practice and accredited in Conservation at Grade III. Our portfolio of completed projects includes numerous examples of work on Protected Structures. COMMA are registered with the Architectural Registration Board (ARB) in the UK and are members of the Project Managers Institute (PMI).
STANDARDS & SUSTAINABILITY: The modern building process is highly complex; from dealing with new technologies and building practices, to designing from the outset for sustainability, to designing to allow for the new legal requirements for universal access, to working with the constantly changing legislation on  Planning, Building and Health & Safety, and the need to work closely with and co-ordinate other disciplines within the design team.
QUALITY CONTROL: COMMA operate an externally monitored quality control system and have been ISO 9001 accredited since 2008. We use the NBS construction specification system, are members of 'Archinfo' based in nearby UCD, which provides information and library services for Architects as well as Ordnance Survey maps, and rigorously engage in continuous professional development to ensure that we are up to date with all of the latest developments in design, regulations and best-practice.
We place a high emphasis on quality in design and believe that good design is the most important fundamental added value to the client and the community.
We believe that good design and professional advice is essential in providing our clients with appropriate, imaginative and cost-effective solutions to realise the maximum potential of any given project. We focus on our client's needs from brief development stage to completion and seek to enhance the client's experience of a building or project through creative design and attention to detail.
Comma, through a collaborative, friendly and familial work environment, creates unique and innovative design solutions.
We are an ambitious firm with the necessary skills and expertise to further expand and to provide inventive and effective solutions to clients at all scales of project.
Call us now at 01-4900637 to get your project started.