Collins Maher Martin Architects : COMMA : RIAI Registered Architectural Practice : ISO 9001 : est 1947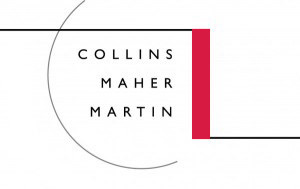 Dublin based international architectural practice providing creative solutions in the built environment for more than 60 years
IIS High Performance Training Centre
High Performance Training Centre at the Irish Institute Of Sport.
This state of the art centre will be home to more than 180 of the country's top athletes, enabling Ireland's Olympic hopefuls to fulfill their world class ambitions. Taking 11 months to build at a cost of 3.98 million euros, it includes a fully-equipped strength and conditioning area, dedicated boxing gym, a four-lane, 130-metre indoor running track with performance analysis capabilities and rehab facility with anti gravity treadmill.
Photos are copyright of INPHO/Morgan Treacy.